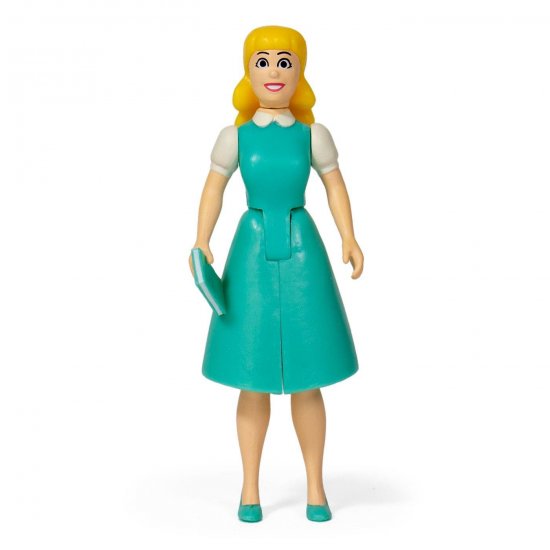 Bekijk groter
Archie Comics ReAction Action Figure Wave 1 Betty 10 cm
SUP7-RE-ARCHW01-BET-01
Nieuw
Verwachte levertijd 5-7 werkdagen
Waarschuwing: Laatste item(s) op voorraad!
Beschikbaarheidsdatum:
Vanwege grote drukte in ons magazijn kan het zijn dat dit product later wordt geleverd dan je van ons gewend bent. Wij doen ons best om zo snel mogelijk te leveren
Meer informatie
Each 3 3/4 inch tall ReAction Figure is articulated at the shoulders, hips and neck, just like all your favorite fantasy figures from the 1970s and 80s - The Golden Age of action figures! It stands approx. 10 cm tall and comes in a blister card packaging.